The murder of a 25-year-old student nurse at Cape Coast Georgina Asor Botchwey is a pain in the neck for most Ghanaians especially the family and it has generated a lot of discussions.

According to media reports, the young lady was killed and buried secretly by a chief and a preacher man in the chief house in the central region. The circumstances leading to her death are sketchy and as such the mother has sought to explain how things unfolded.

The mother who wore black to signify her mourning mood recounted what had transpired and claimed to have been notified by her daughter that she was traveling to her sister at Kumasi and from there moving to Cape Coast. Since Thursday of that particular week, all efforts made to contact her proved futile.

A certain Lady called to inform her of having Asor's phone and bag in her possession. It's been two weeks since that call came in and nobody answered any call they made afterwards. Another pastor called to notify her that Asor is nowhere to be found but the sister's husband must be held responsible.

In explaining further, the mother disclosed that she never suspected this gentleman to do any harm to her daughter. A search party led by his son soon discovered that her daughter has been sent to a remote place at Mankessim.

"Asor has been killed, wrapped in a polythene bag, and buried at a chief's house. You have killed my daughter and brought me great pains. Asor rests well," she surmised.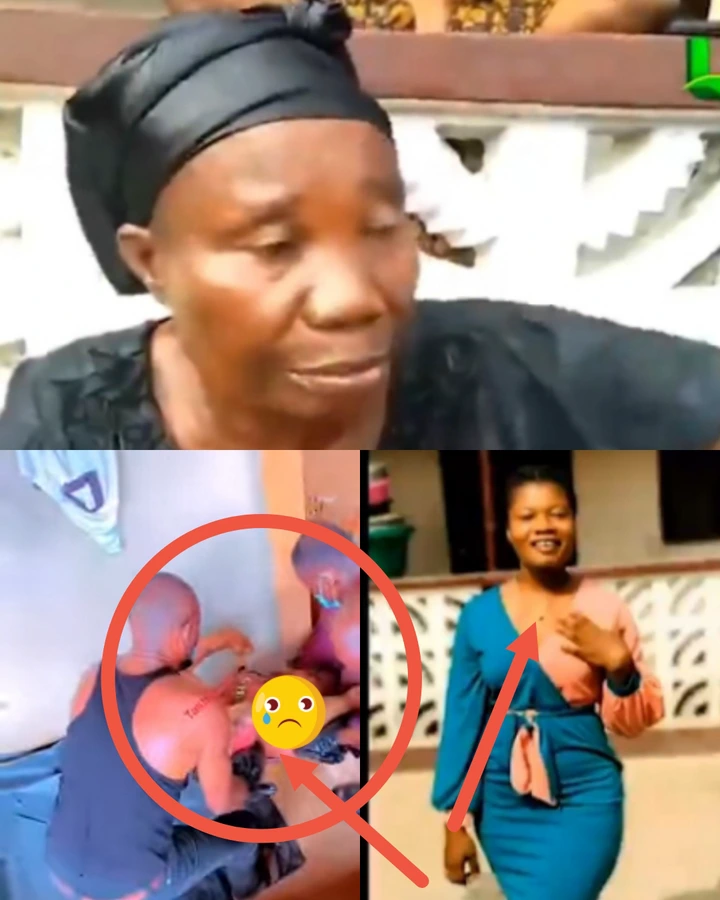 You can watch the video here