This article is to depict on this 4 Personalities first offsprings who may be a replica of them in the near future. Without wasting much time, let's get to know them one after the other.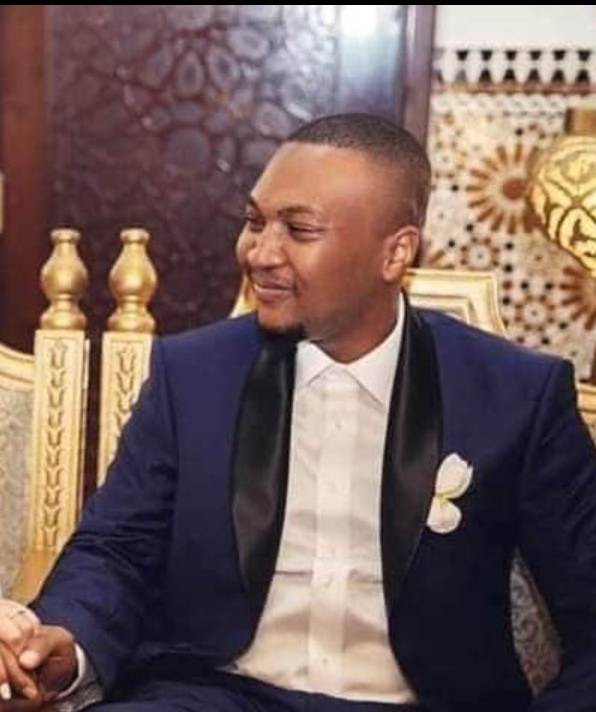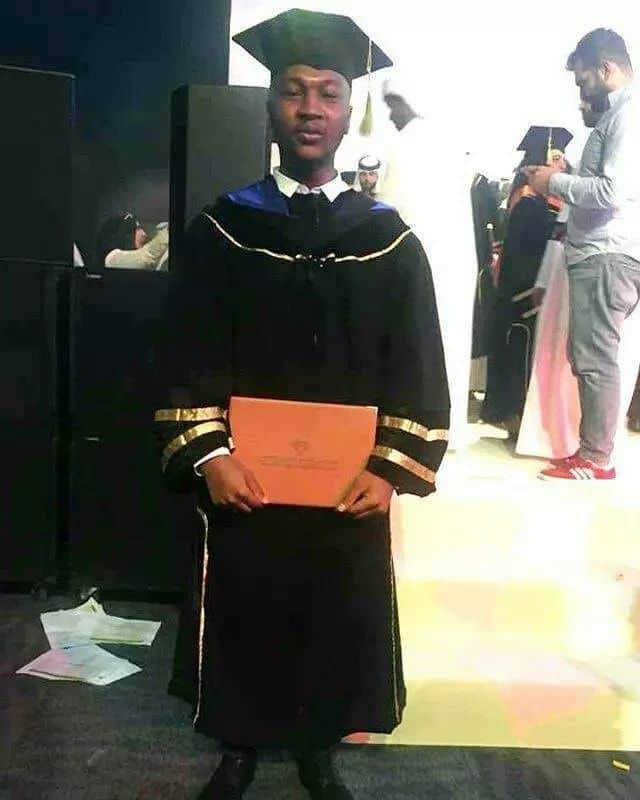 Sharik Mahama
Sharik Mahama: Sharik Mahama is John Dramami Mahama's first son who is in his 30s. He is a very discipline and dignified man with a kind gesture. He portrays the personality of a true leadership among his siblings even though he not significant like Farida Mahama and Sharif Mahama. Despite that his father is an intellectual Politician, he didn't endeavour into Political courses in the University but rather he is into media as he recently bagged a first class degree in media at the University of Dubai. Sharik Mahama recently got married to an Algerian woman as the wedding was held in UAE (Dubai). Since turning 20, his life has been in and around Dubai.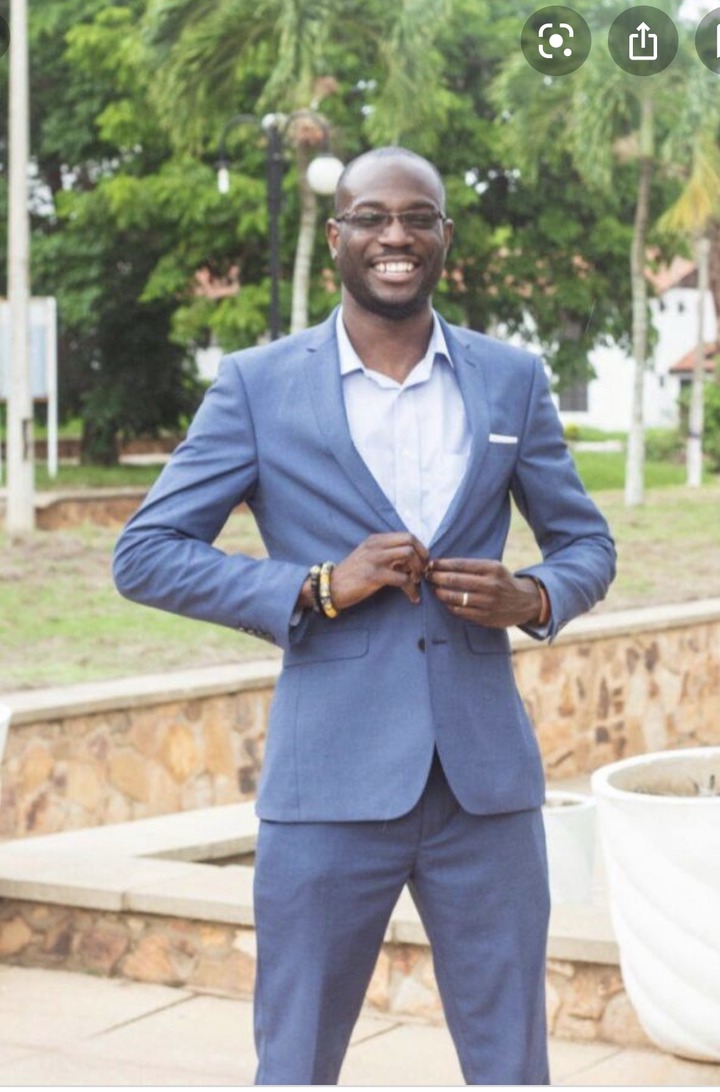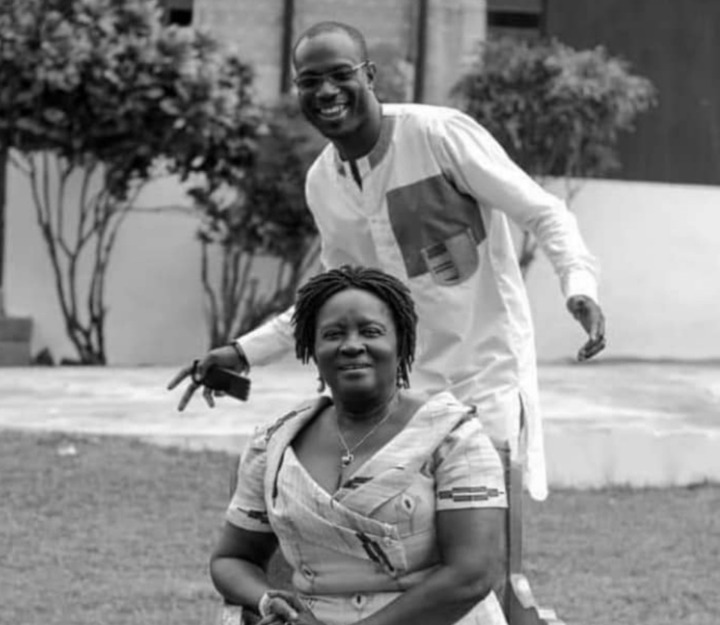 Dr. Kwabena Opoku-Agyemang
Dr. Kwabena Opoku-Agyemang: Dr. Kwabena Opoku-Agyemang is the first son of Prof. Jane Naana Opoku-Agyemang who is in his 30s. He holds a PhD in English literature from West Virginia University where he also taught undergraduate courses in the department of English. He teaches various undergraduate and graduate level courses in the University of Ghana's department of English. He is a very noble man who resembles her dignified mother. All his two siblings are also PhD holders as they portrays their mother's lifeline. Dr.Kwabena Opoku Agyemang has a very tight bond with her mother as they always sighted in Photos. He followed his mother's footsteps as he is more into education. Jane Naana Opoku Agyemang was once a lecturer just like his son, so you could see that he can one day get to her 64-years mother's height.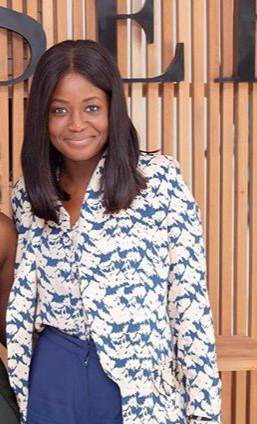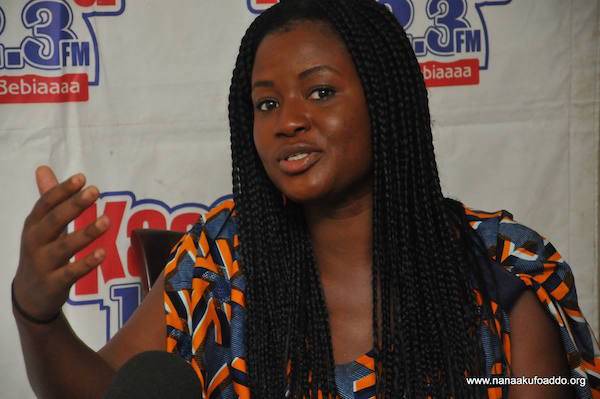 Gyankromah Akufo-Addo
Gyankroma Akufo-Addo: Gyankroma Akufo-Addo is the only female among this list as well as the most prominent personality. MS Gyankroma's was born and raised up in the United Kingdom (UK). Gyankroma who is also known with the Yoruba name as Funmi has three siblings who are biological daughters of Madam Rebecca Akufo-Addo. Her biological mother is a Nigerian and President Akufo-Addo's former wife known as Remi Fani-Kayode. Mrs. Gyankroma currently lives in Ghana and works as the director of creative arts council. Madam Gyankromah is the definition of women empowerment with how she carry's herself with so much respect and ambition. She is very close with her Dad with a healthy relationship even the marriage with her mother collapsed.