Well, it appears one party is gaining ground in the 'world bank' of another, thereby leaving people in a total shock.
If there is any party bleeding at the moment, it is the NPP. Their world bank seems to slip away for their hands as they stare on. John Mahama has diluted the NPP water there and it is now looking NDC all over.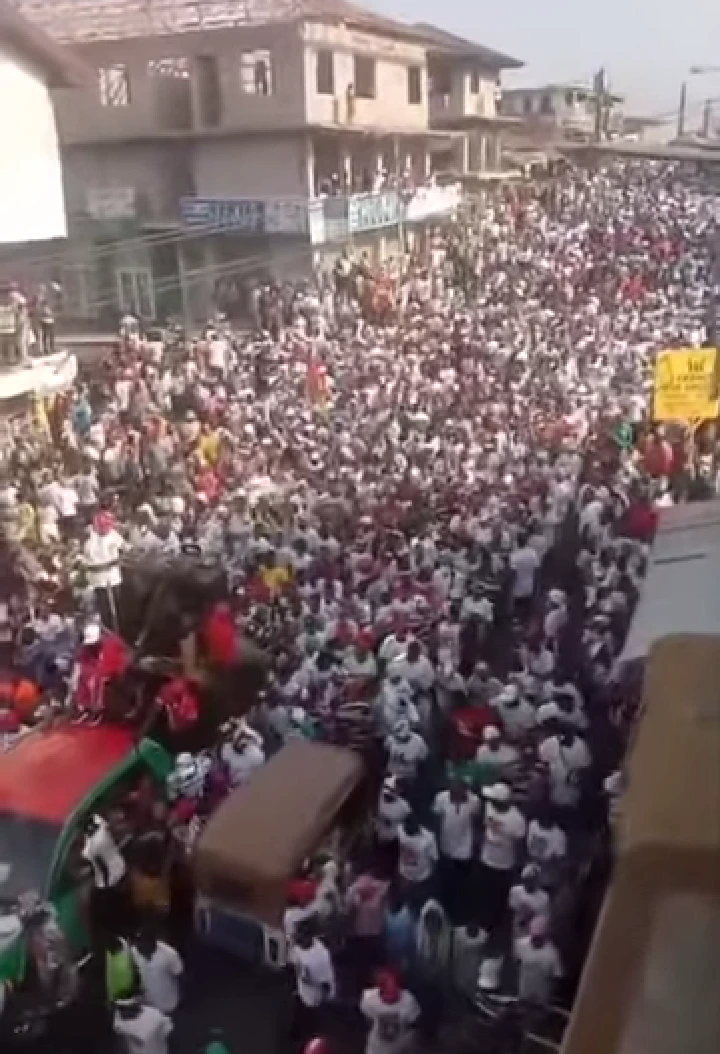 The NDC held massive health in the Ashanti regional capital, Kumasi and the people that came out were like an army of ants. The number was in their thousands. The NPP will be scared when they see the people especially the numbers at Asawasi constituency.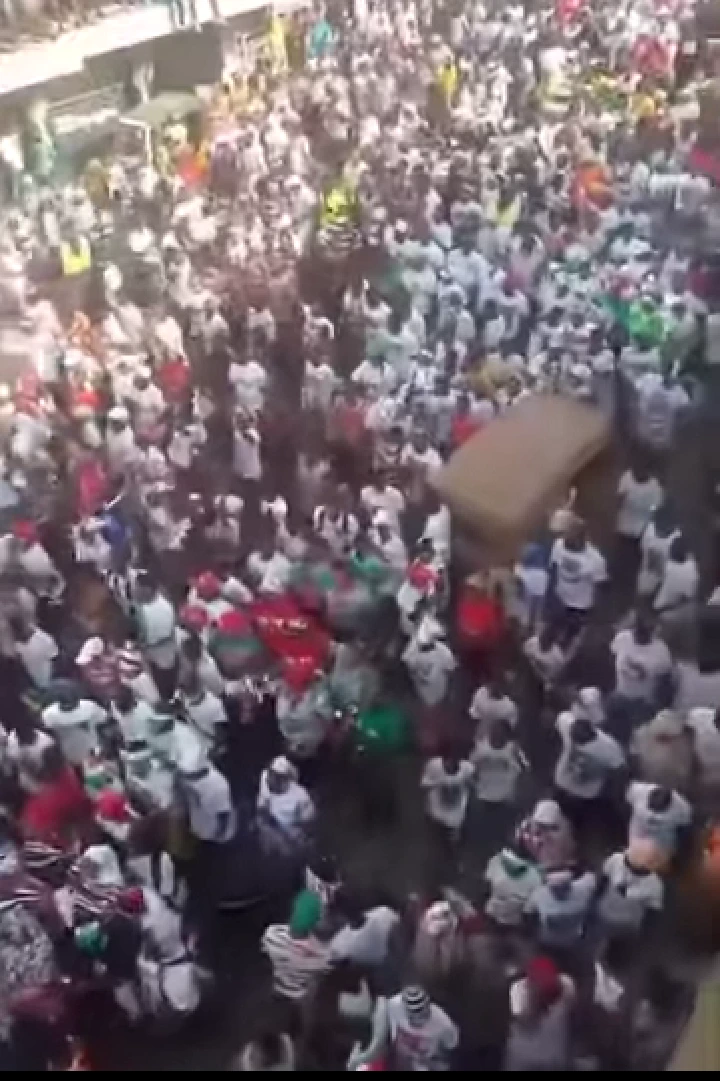 The NDC believe change is coming and that if the stronghold of the NPP can produce these huge numbers, then the votes from the Volta region will make them eventual winners.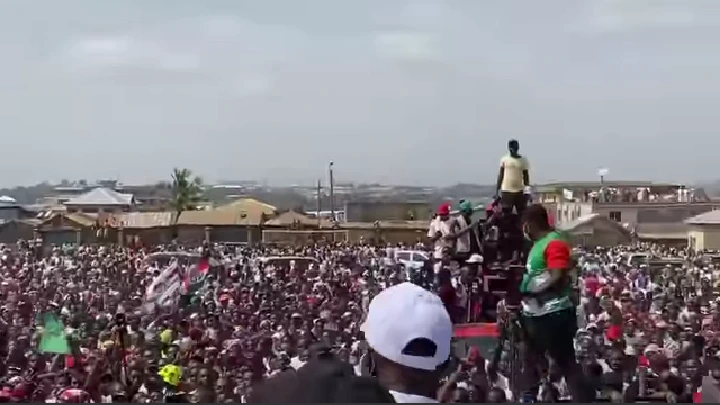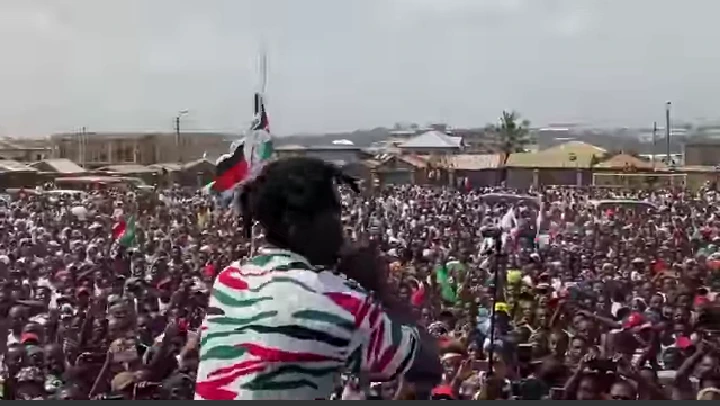 If we are to use the number present at rallies and health walks, one can confidently say John Mahama afa. What do you think about this year's elections, is it JM afa or still four more for Nana to do more?
Drop your comments in the section below……